These days, buyers discover listings online where photos speak more than words. In order to capture the attention of buyers, follow these steps to ensure that potential buyers click on your listing.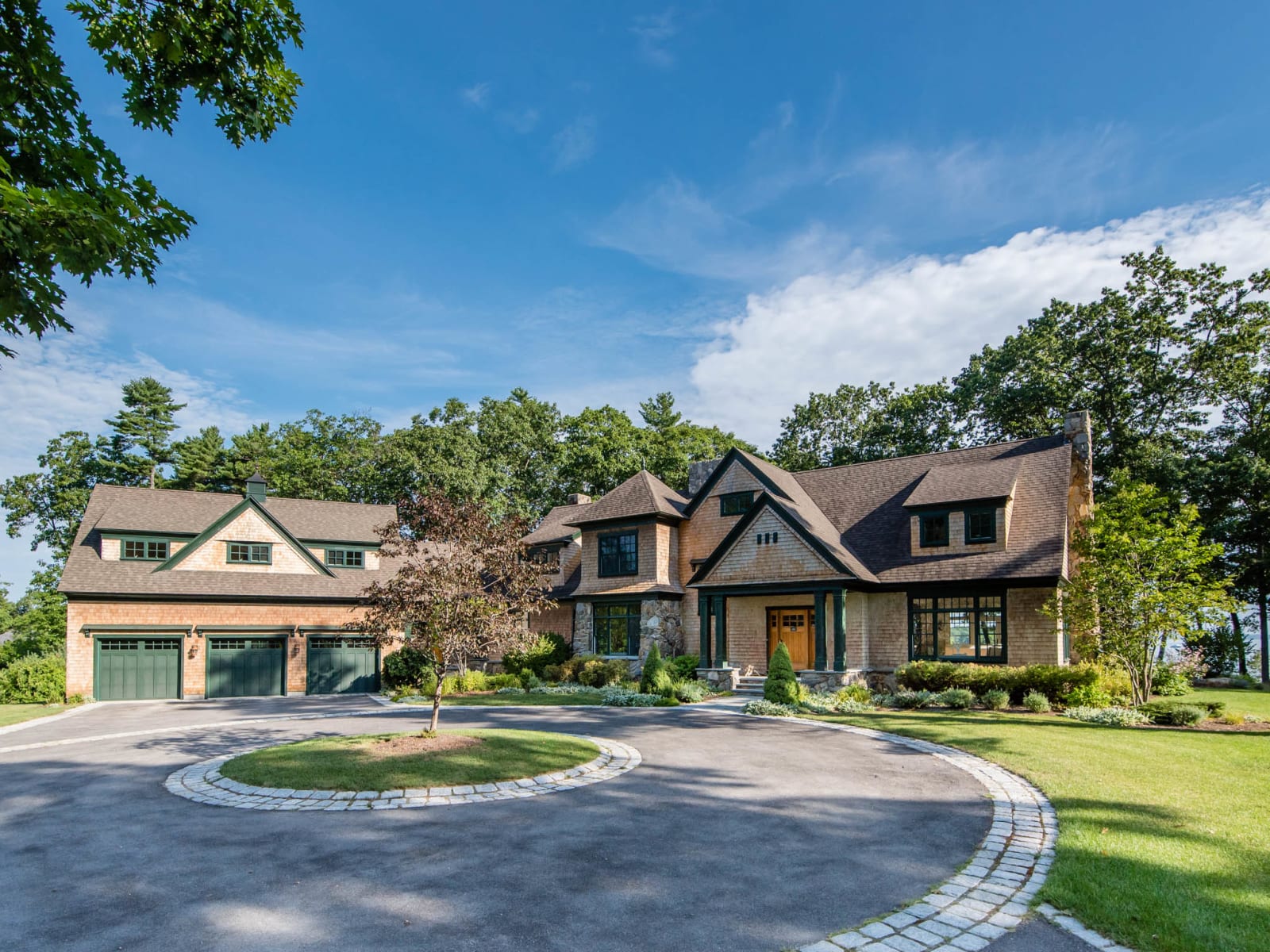 Front elevation — This will most likely be the lead photo on your listing. If possible, list your home in it's peak season. In the Greater Portland area, this is typically late spring, summer, or fall when plantings and foliage are at their best. If you won't be listing during prime season, try to plan ahead so we have photos taken during this time to keep on file.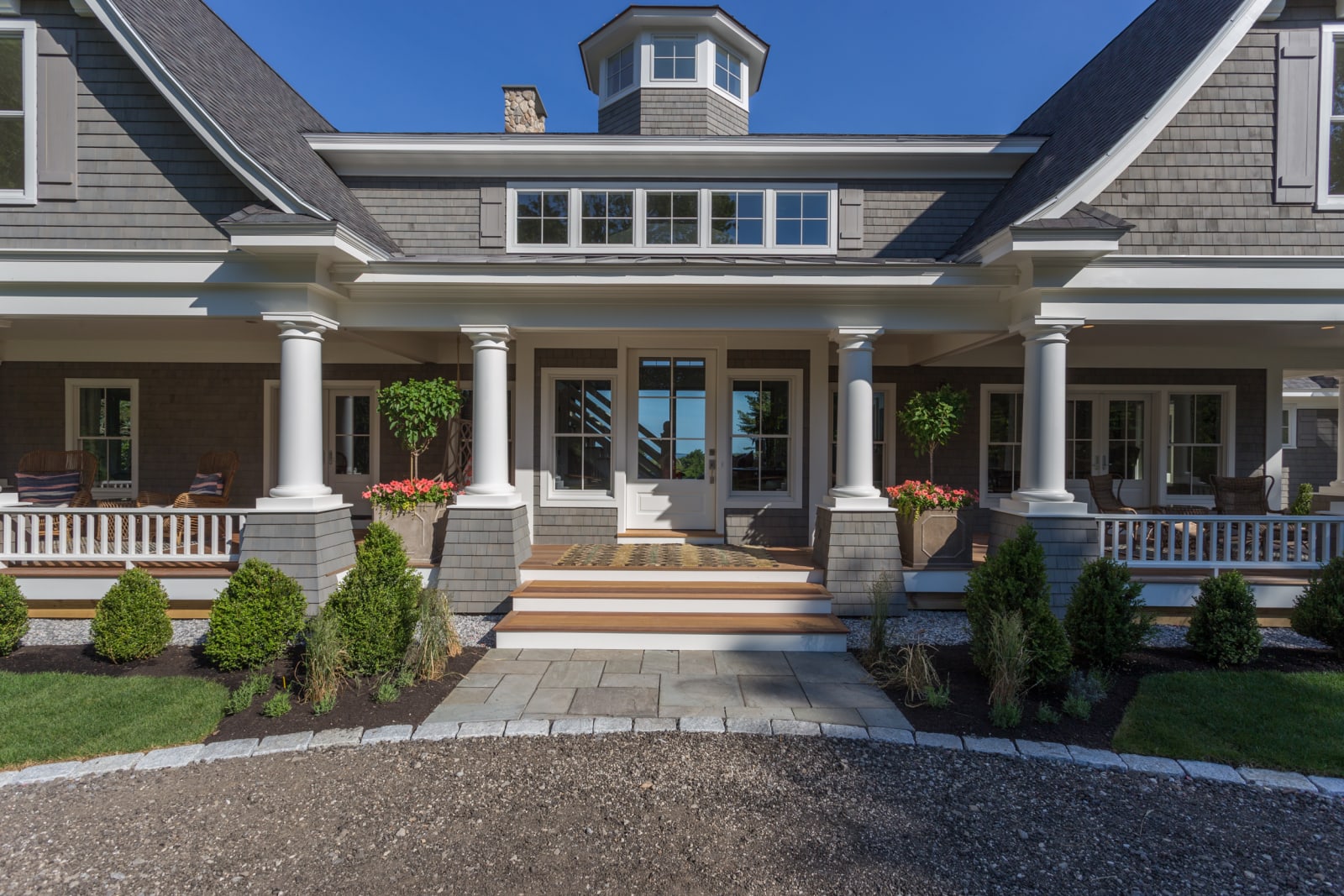 Landscaping — A simple, but well landscaped, yard can speak wonders for any property. A little color in plantings can brighten the front entrance, but don't go overboard with too many plantings or clashing colors.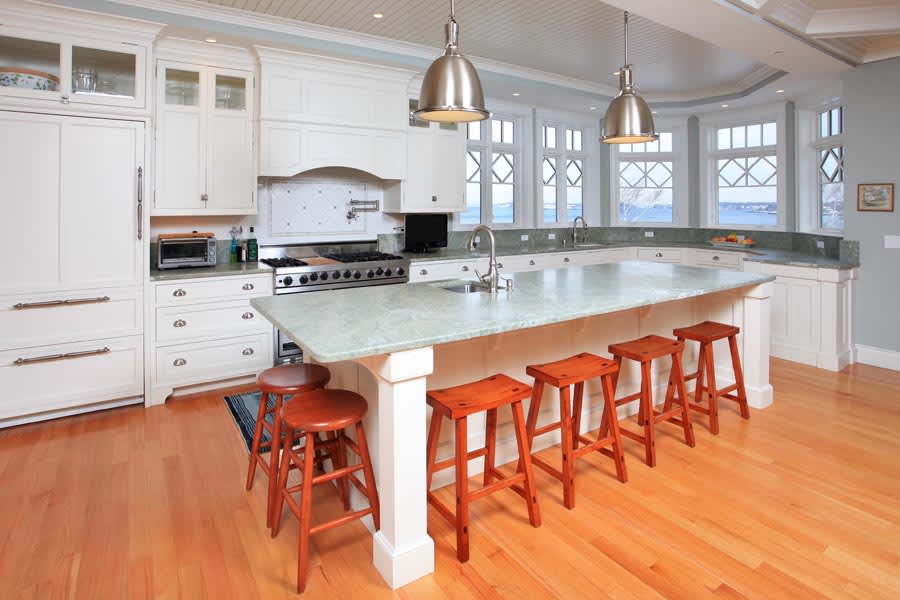 De-Clutter — Clutter is more of a turn-off in photos than it is in-person. Remove all items from surfaces — kitchen/bath counters, bedside tables, and coffee tables. In the mudroom, put away shoes and coats behind closed doors. It's okay to leave one or two things out, but buyers don't want to see all of your belongings.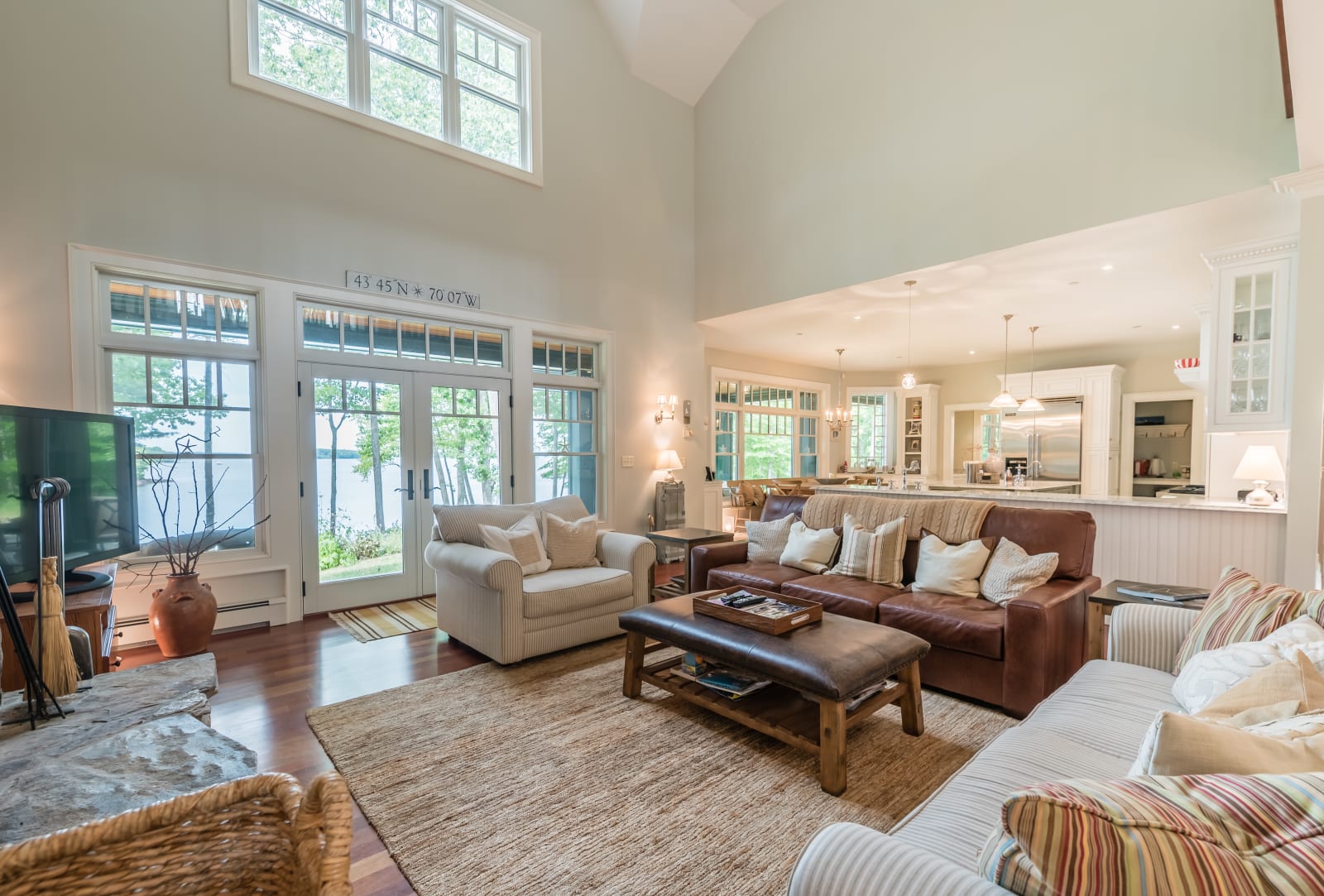 Paint color — If you can, repaint any rooms with saturated colors. Light, airy neutral tones appeal to buyers and appear better online.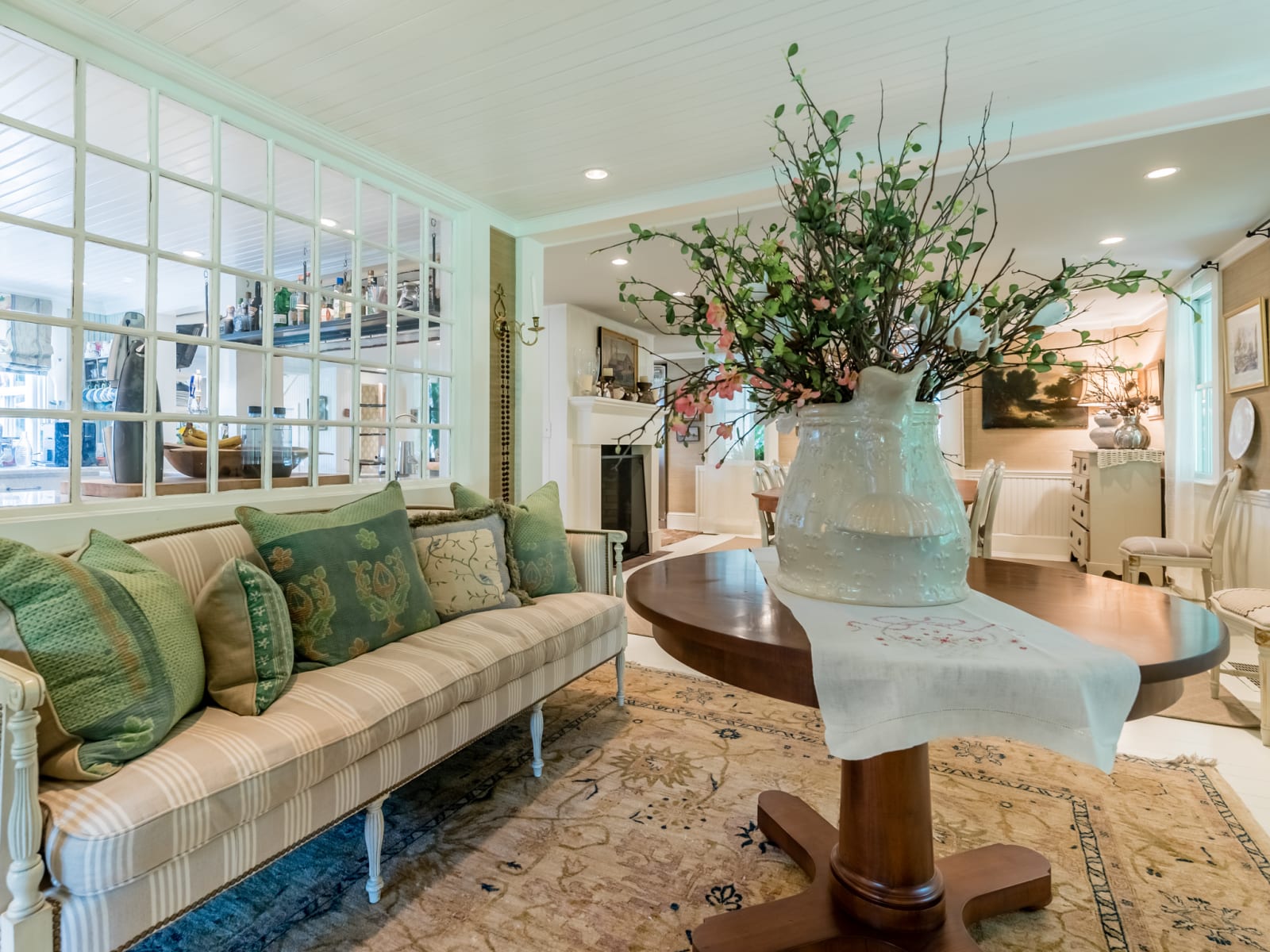 Tidy-up and clean where necessary — Photos won't capture dust, but they will pick up toothpaste in the sink. A nicely made bed and clean bathroom with make all the difference. Save the dusting and mopping for when you have showings.