Welcome to Eventide Condos
Featuring Sunset Scarborough Views
and Easy Access to Pine Point Beach
The Eventide condos are located on the marsh with sunset views to over half the association. This fantastic location offers easy access to Pine Point Beach just across East Grand Avenue.  This sandy beach stretching around 4 miles is the perfect spot to settle in for a long day in the sun and play in the water.

Local restaurants such as the Clambake, The Garage BBQ and Mac's Deli are all located within half a mile from your doorstep. With the option to kayak, paddle board or canoe from the condos common space, or rentals available just down the road, the possibilities and activities are endless. Enjoy relaxing around the common fire pit while watching the sunsets over the marsh or head down Route 1, Maine's coastal highway, for shopping, dining and more!

Scarborough is located 6 miles south of Portland, Maine's largest city. Renowned for its picturesque estuaries, exceptional sandy beaches, and summer resort attractions, Scarborough has been named one of "America's Happiest Seaside Towns" by Coastal Living.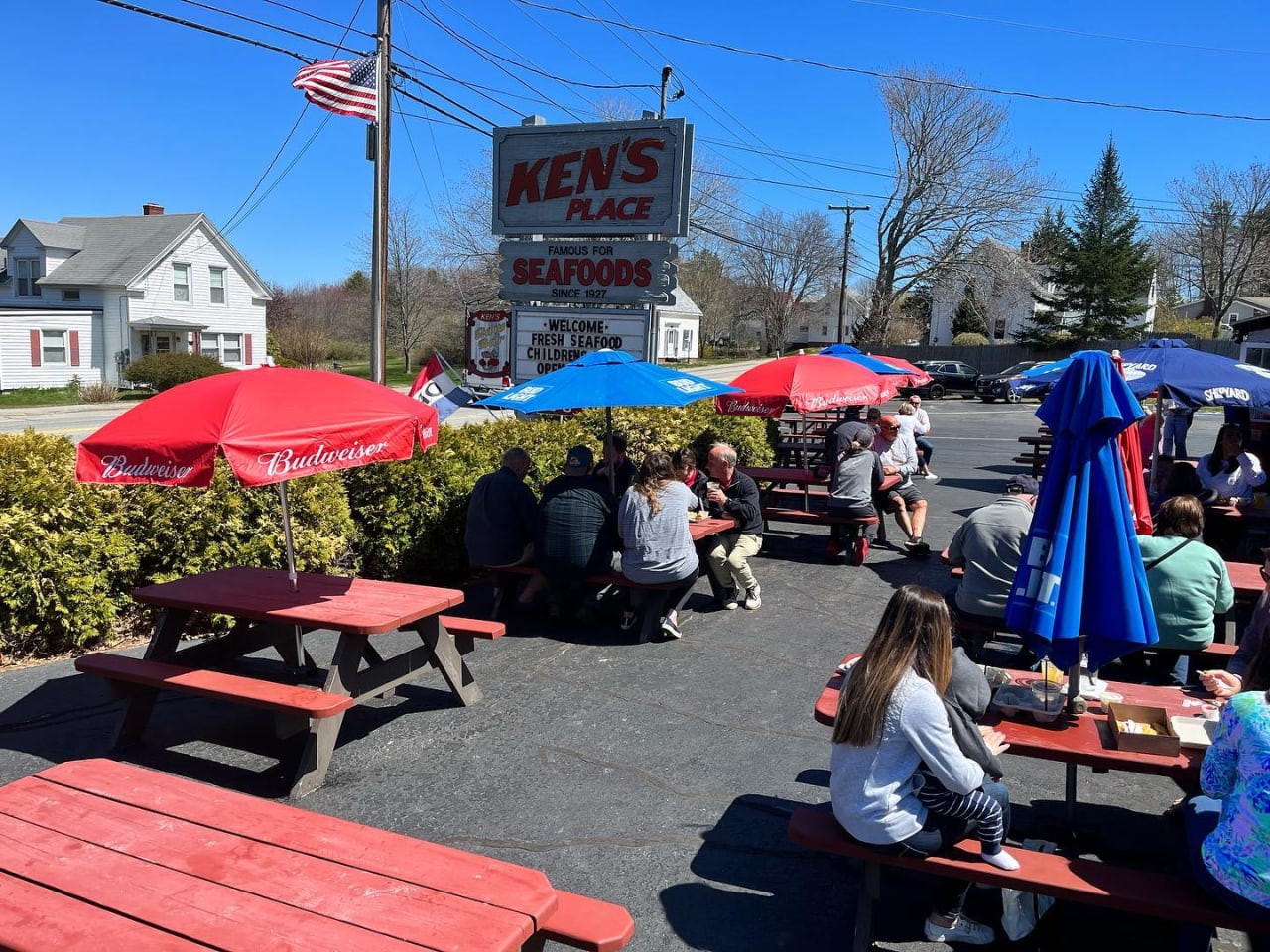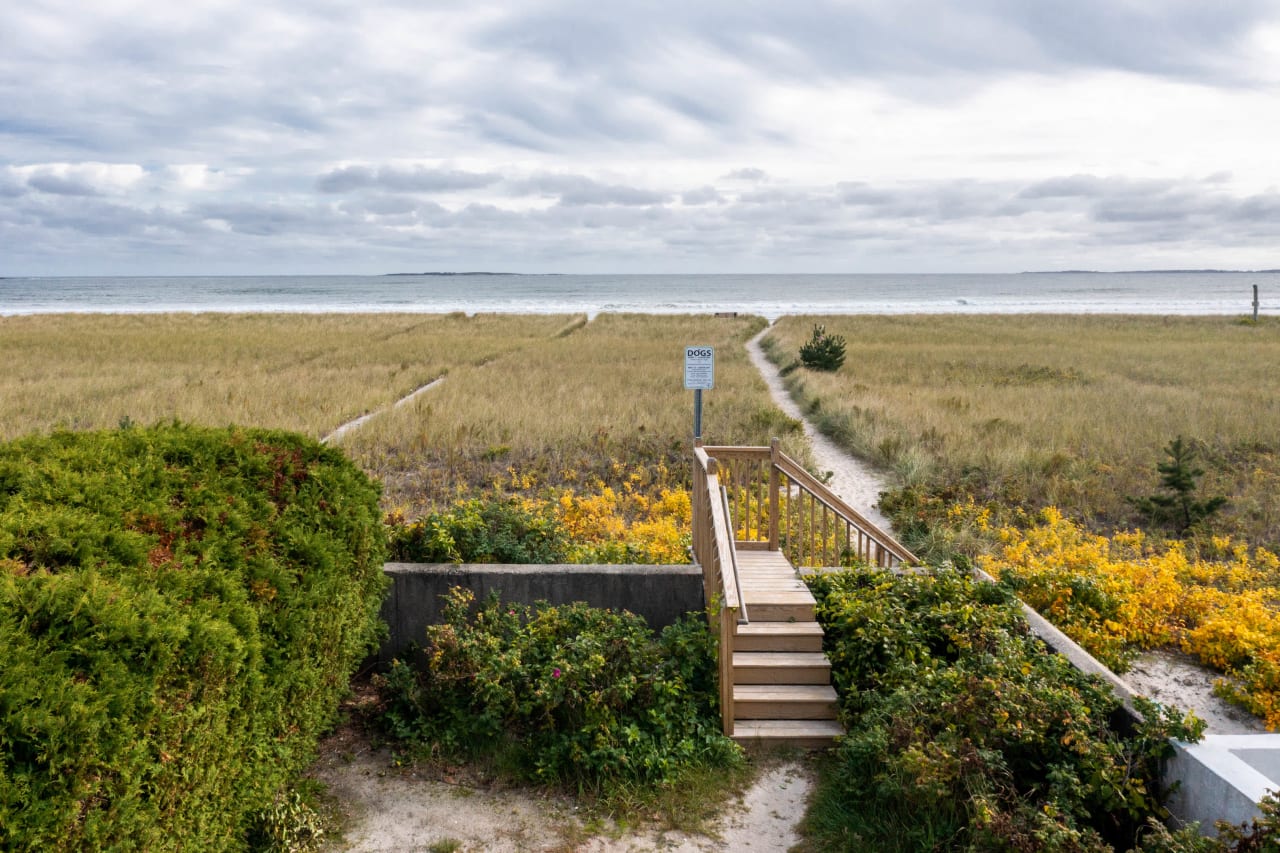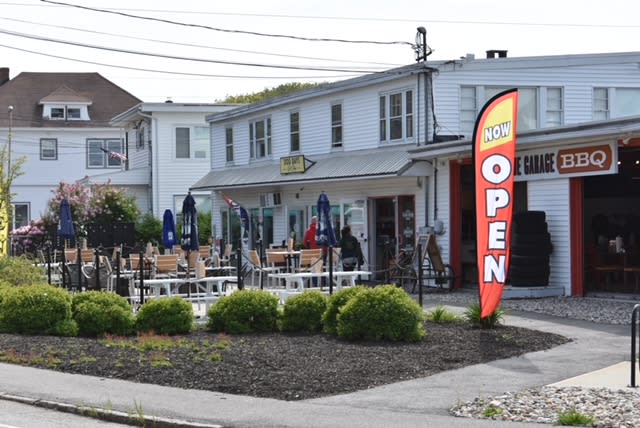 ​​​​​​​SITE PLANS

Unit 1:
585 Square Feet
with 1 Bedroom, 1 Bath & Flex Space


Unit 3:
1,050 Square Feet
with 2 Bedroom, 2 Baths & Flex Space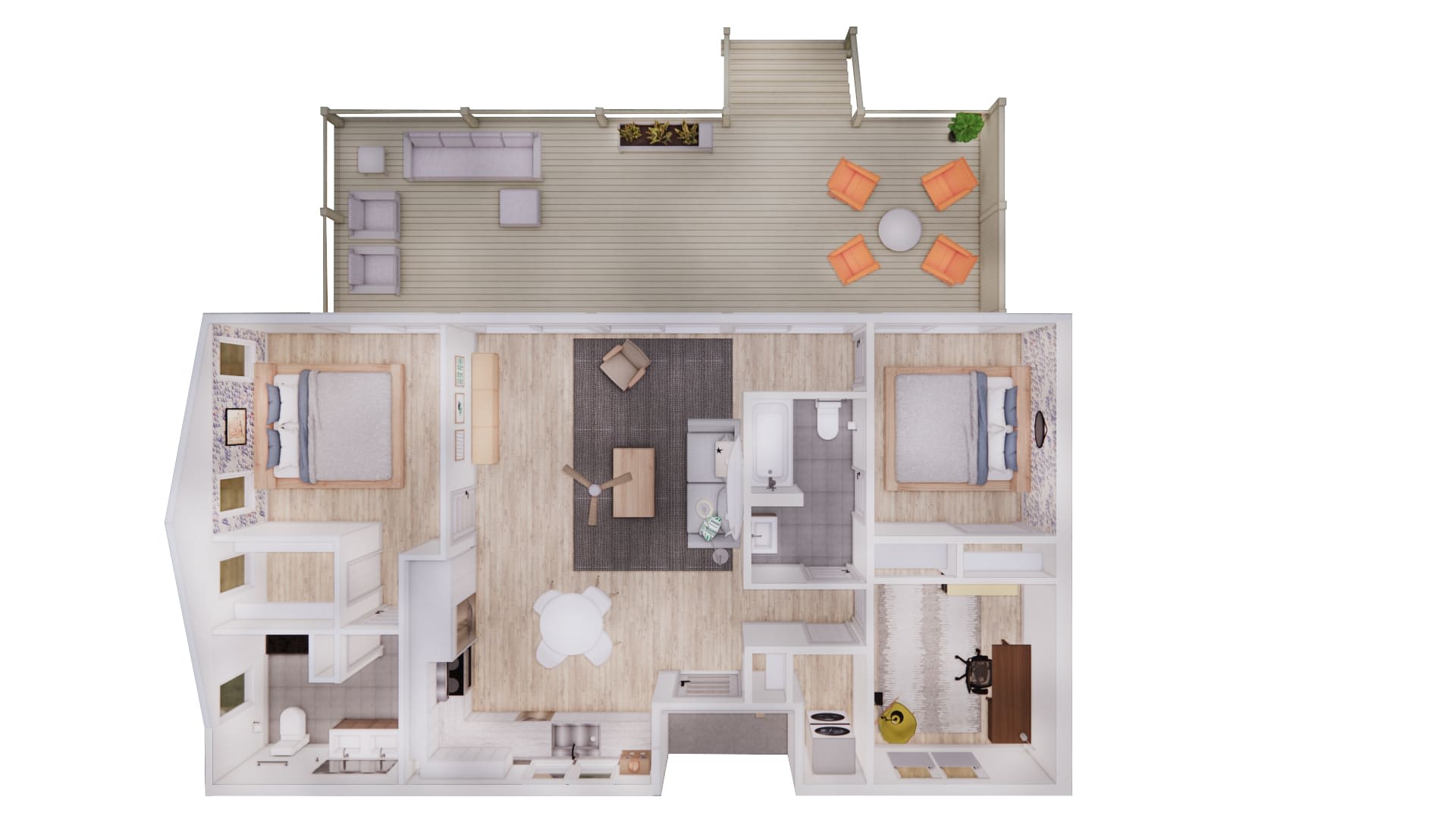 Unit 4:
1,050 Square Feet
with 2 Bedroom, 2 Baths & Flex Space
Unit 5:
1,032 Square Feet
with 2 Bedrooms, 2.5 Baths & Flex Space

Ground Level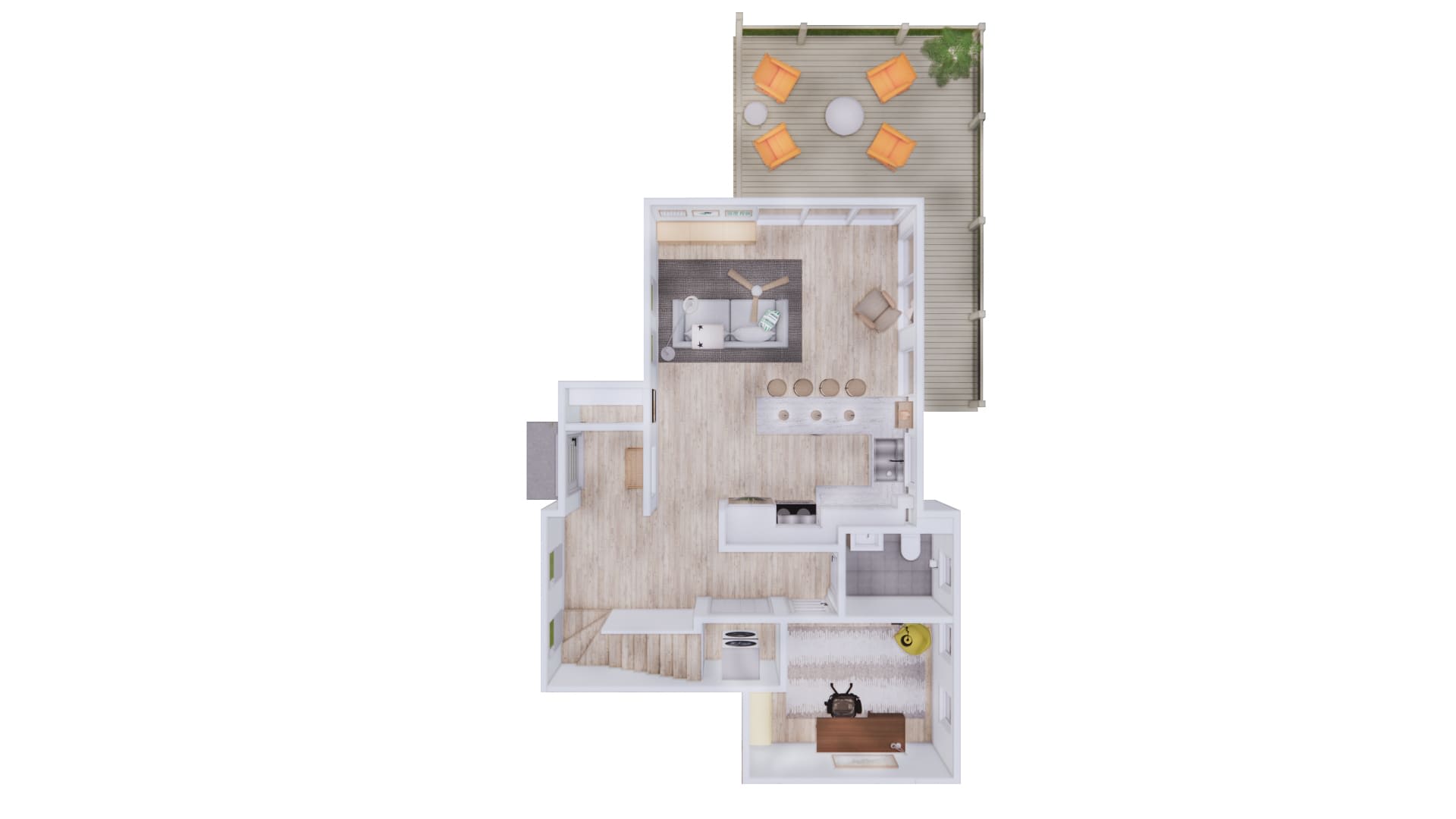 Upper Level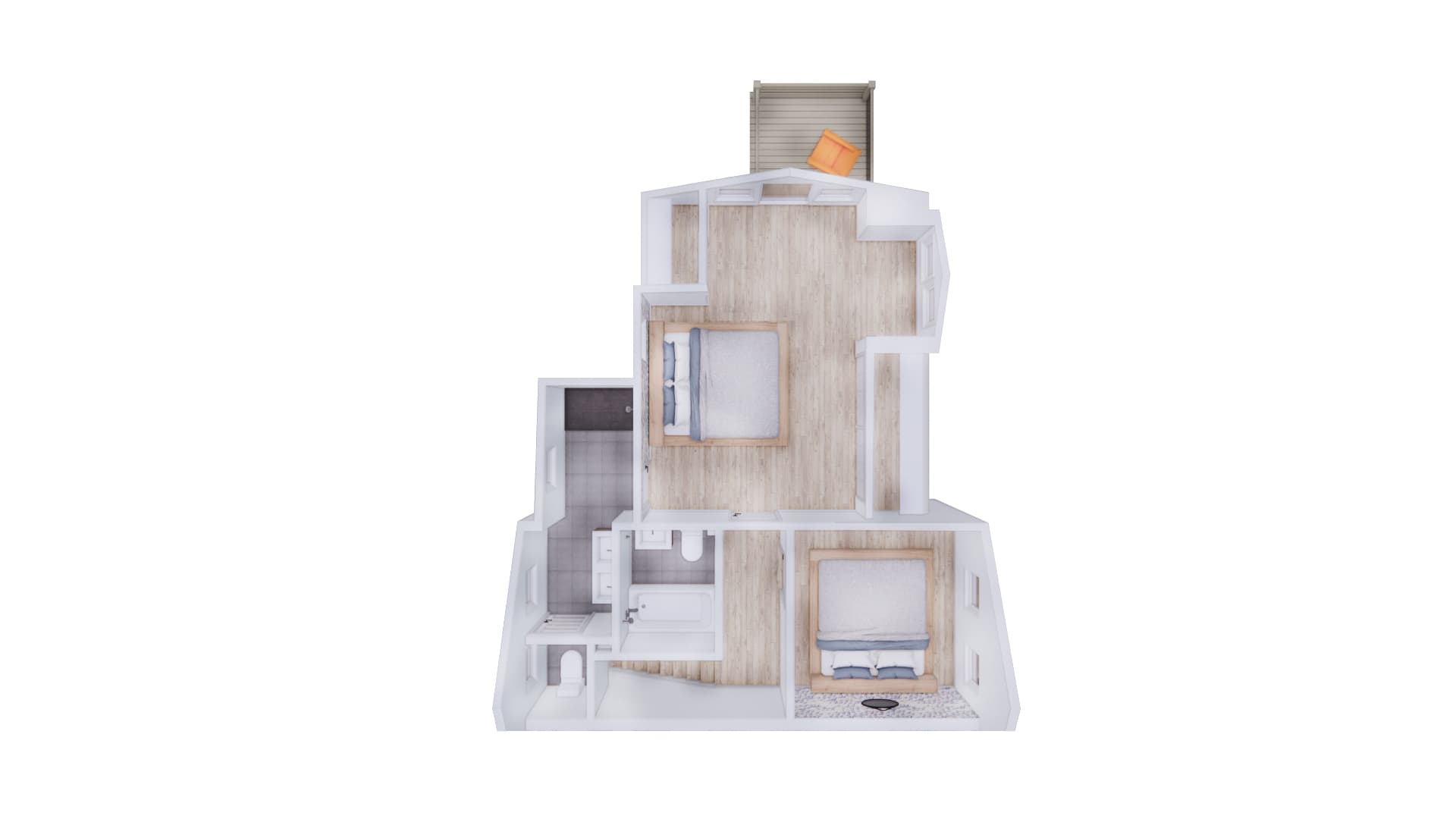 Unit 6:
1,170 Square Feet
with 2 Bedrooms, 2.5 Baths & Flex Space
Ground Level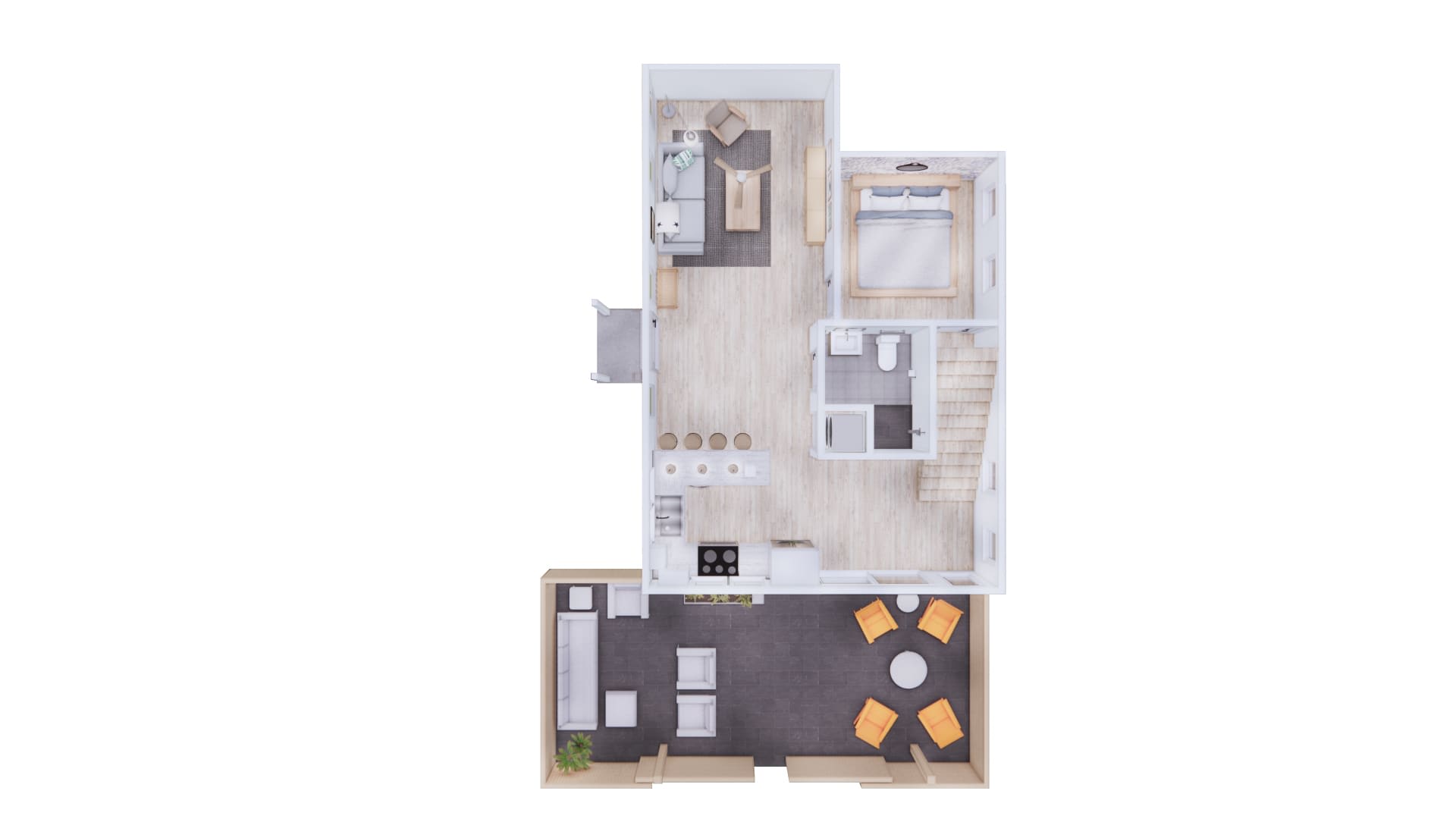 Upper Level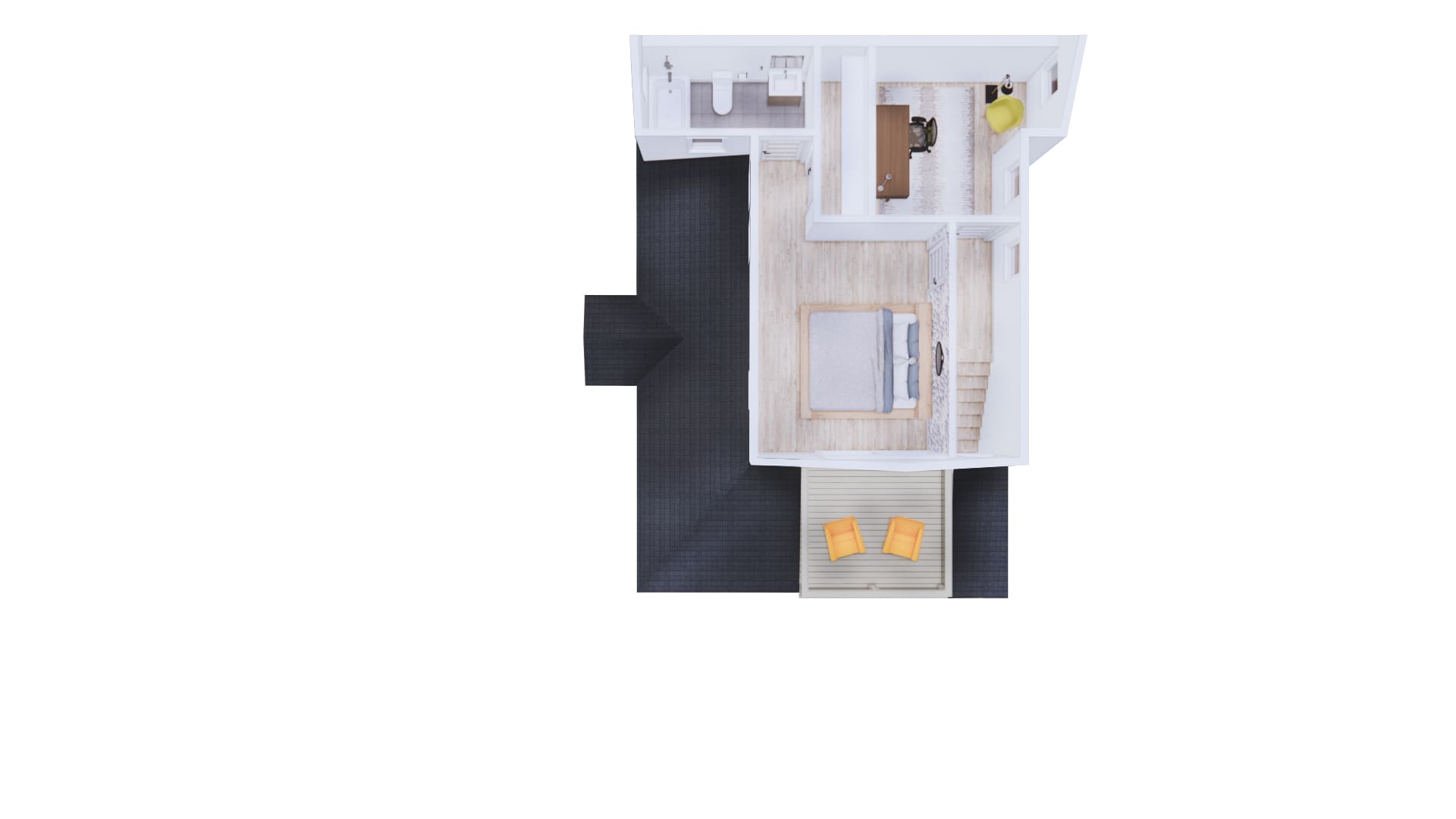 COMMON QUESTIONS AND ANSWERS
How many units will be in the Eventide Condo Association?
6 individual units will make-up the Eventide neighborhood.
Are all the units duplexes?
Yes, all units in Eventide are duplex units.
What are the public utilities of each unit?
Public water, public sewer, curbside pick up for town garbage and recycling .
Will each unit have a designated parking spot?
Yes. Units 1 and 2 will each have one designated parking spot, while Units 3, 4, 5 and 6 will all have two designated parking spots.
Are animals allowed?
Owners may keep pets according to Eventide HOA covenants. However, pets are not allowed for those renting from Eventide owners.
What is the square footage for both one-story and two-story homes?
Units 1 and 2 are 585 square feet, Units 3 and 4 are 1,050 square feet, Unit 5 is 1,032 square feet and Unit 6 is 1,170 square feet.
Will there be a designated storage space for each unit?
Yes. Units 1, 2, 3 and 4 will have individual storage cages underneath Building 2 while Units 5 and 6 will have individual storage cages under Building 3.
Will the hot-water heater be off of the heating system or separate?
Each unit will have its own high-efficiency hot water heater.
Can common elements be altered?
No, common elements must stay consistent unless otherwise approved with written consent is given. Including the exterior appearance/surfaces of doors or windows leading to a common element.
Will each unit have their own designated outdoor space?
Yes. Each unit will have at least one designated hardscaped patio and/or Trex deck. All patios will be screened with wooden fencing and a screening element to optimize privacy.
Are there any "green" features in the units?
Yes. All six units will benefit from Eventide's 75-panel solar array. Electricity generated by the array will be sold back to CMP, earning monthly energy credits for Eventide's owners. Those credits will be allocated to Eventide owners based on their pro-rated share in the Eventide Association . This will in effect reduce the amount each unit has to pay for electricity each month. Additionally, each Eventide unit was built and insulated with Maine's new standard for efficiency and heating and cooling in all Eventide units will be generated by high-efficiency heat pumps and mini-splits.