Village Green
Village Green is a residential community located on a 40 acre parcel nestled in Cumberland Center just off Main Street.
Village Green, named after open air central locations of times past, aims to provide Cumberland residents with an area in which to enjoy, walk and gather. Construction started in February 2012 for fifty-eight homes to be built at Village Green. Village Green will provide a community for families in Cumberland, creating a downtown feel with light commercial businesses.
Like Village Green on Facebook!
Village Green is Exclusively Marketed by The David Banks Team
For more information, please call: 207-773-2345
EXPLORE THE VARIOUS HOUSE PLANS BELOW!
THE CAPE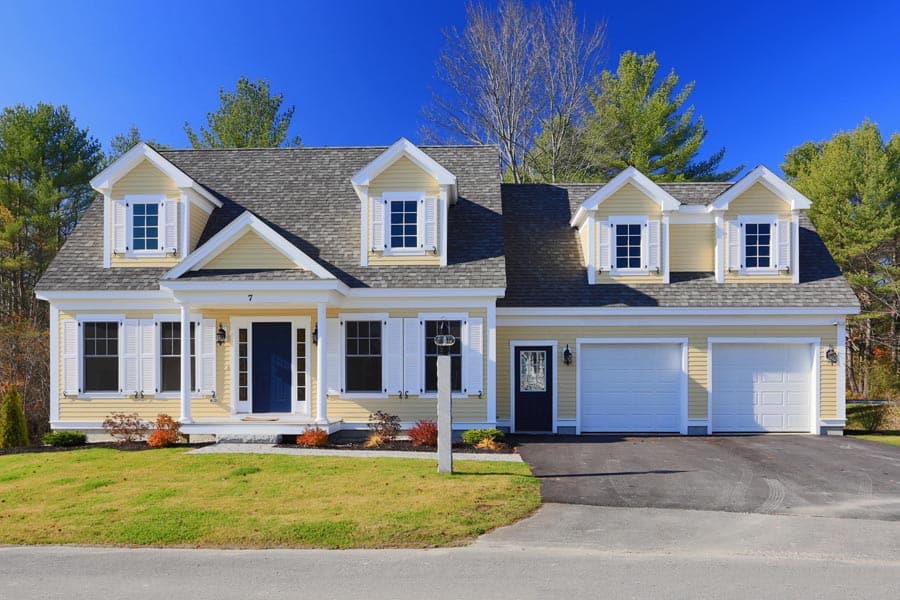 THE COLONIAL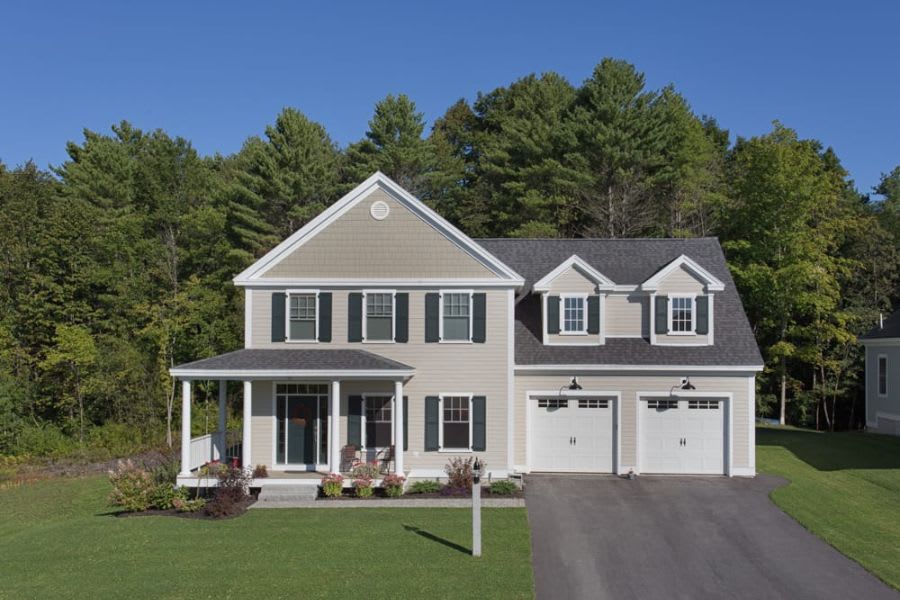 THE COTTAGE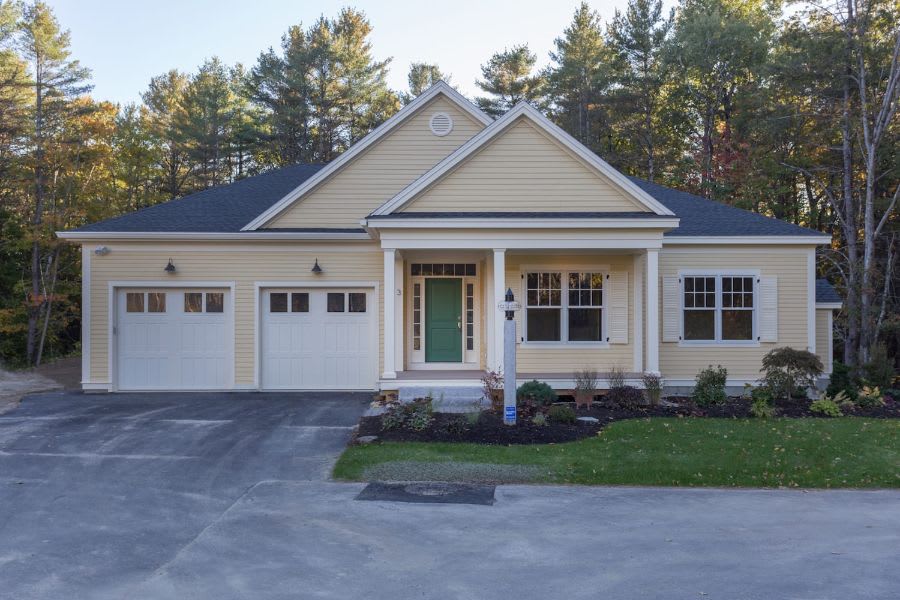 THE CUMBERLAND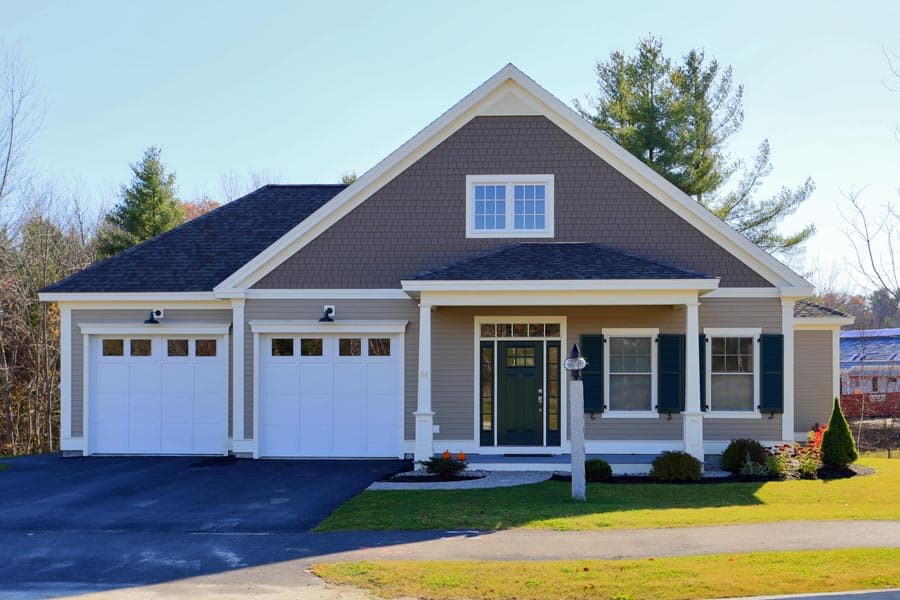 THE SMALL COLONIAL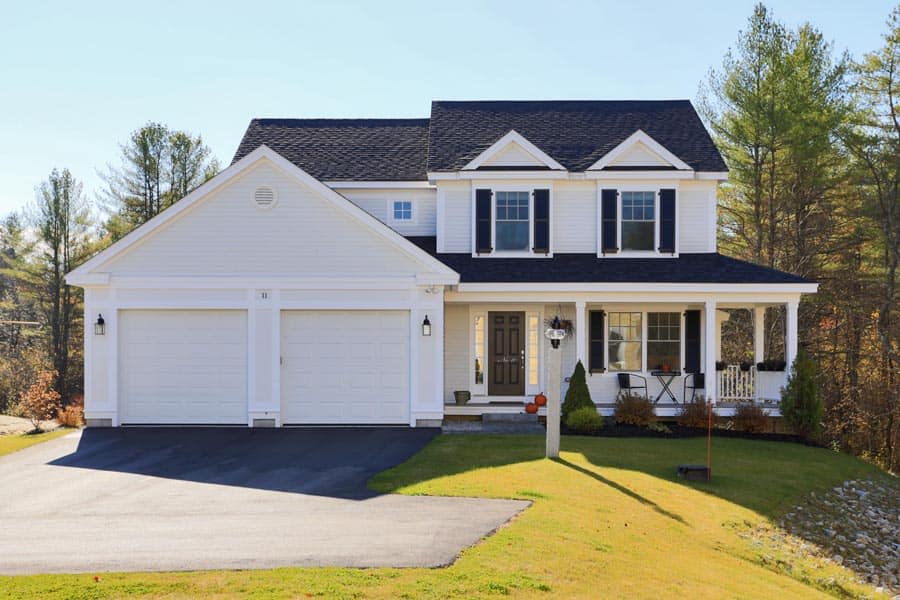 THE SMALL COTTAGE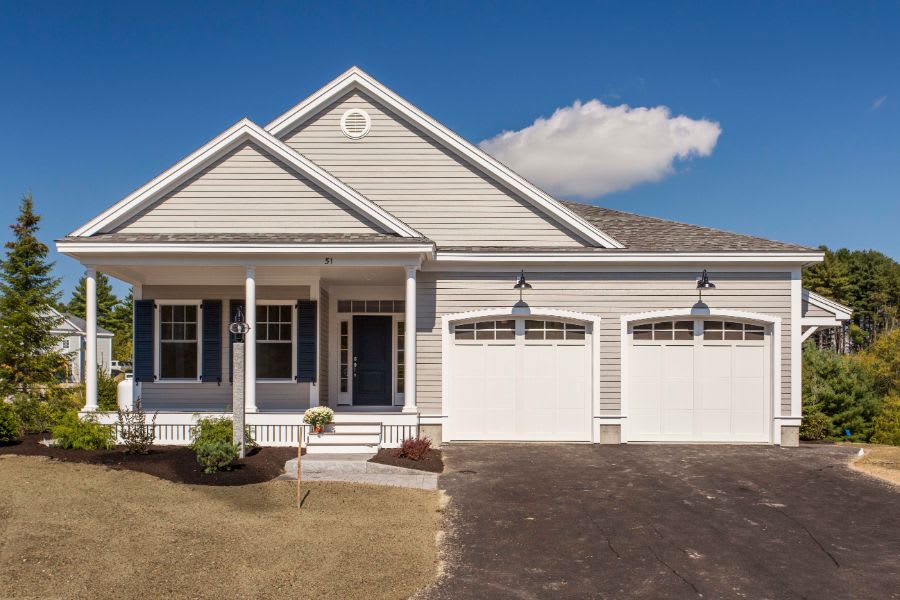 SITE PLAN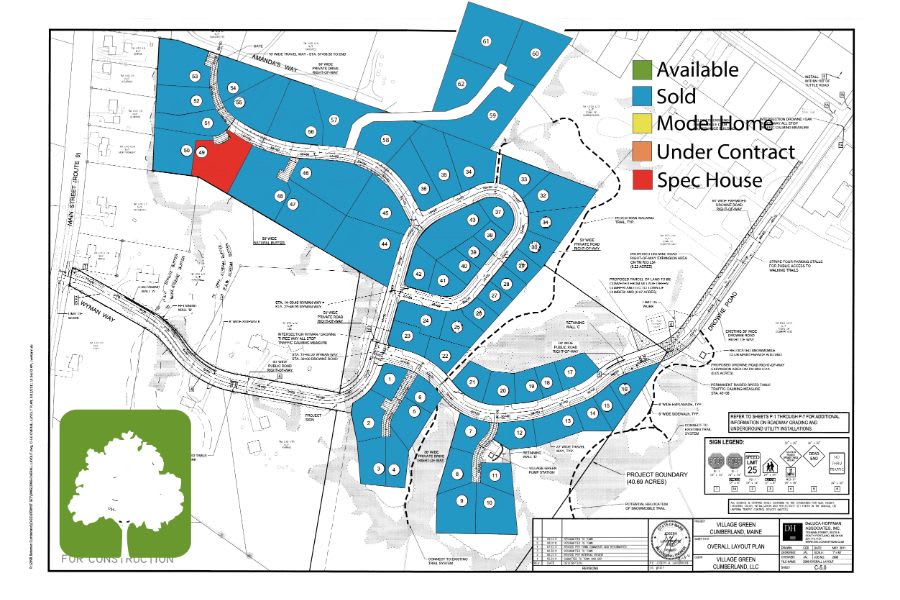 Download the Design Guidelines and Covenants
Like Village Green on Facebook!
Click here to download the Site Plan for Village Green