About Cumberland
Cumberland is located north of Falmouth, a short commute to Portland. The town has a quiet, rural feel with many quality neighborhood developments and proud farm homesteads retaining its farming origins. Cumberland is also home to Cumberland Foreside, a coastal area adjacent to Falmouth Foreside sharing the legacy of fine homes and beautiful views of Casco Bay.

Land Area: 22.88 square miles
Housing Units: 2,902
Population: 7,211​​​​​​​
Zip Code: 04021​​​​​​​
Recreation
In 2014, the Town of Cumberland purchased Broad Cove Reserve, part of a former privately owned property. Broad Cove Reserve consists of 11 acres along Casco Bay with 2,200 feet of water frontage, 9 acres adjacent to Route 88, and an existing gravel roadway connecting these two parcels of land. This purchase allowed public water access, with beach and dock, for the town.

Val Halla Golf and Recreation Center, named the "Best Municipal Course" in Maine by Golf Digest has an excellent 18-hole course. Facilities include a driving range, putting greens, pro shop, and casual dining. Indoor golf is also available with six full swing simulators; professional lessons, individual tee times, couples' scrambles, and Sunday tournaments are included in the offered programs.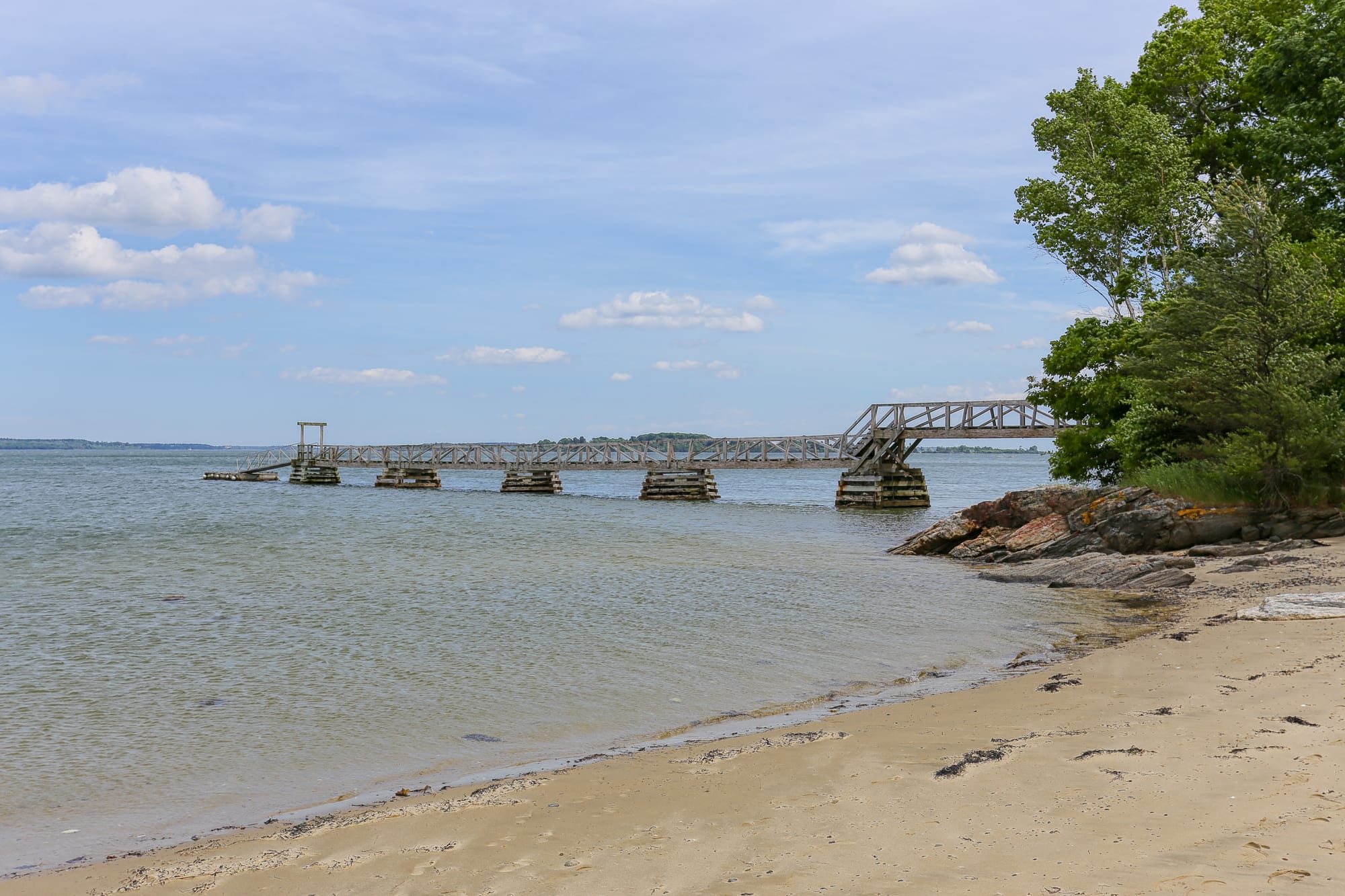 Cumberland is well-known for its Cumberland County Fair, a week-long celebration of education and agriculture. The annual event features fireworks, live bands, professional rodeos, harness races, livestock shows, and food and merchandise vendors.

Located in the center of town, Twin Brook Recreation Facility has over 250 acres of stewarded, multi-purpose land, which is home to soccer matches, baseball games, cross-country running events, and a plethora of trails to take leisurely strolls.

Education
The Maine School Administrative District 51 (MSAD 51) serves the towns of Cumberland and North Yarmouth. The district is well-regarded and comprised of Mabel I. Wilson School (Grades K-3), Greely Middle School (Grades 4-8), and Greely High School (Grades 9-12). GHS is accredited by the New England Association of Schools and Colleges and has been recognized as a National School of Excellence by the US Department of Education for exemplary learning and a high rate of college matriculation.

The majority of GMS and GHS students participate in athletics or co-curriculars and students are competitive in both, often doing well in Regional and State level contests. Students also have the opportunity to study art and technical education with professionals from the Portland Arts and Technology High School.

SEARCH ALL HOMES