About Portland
Portland is the State's largest city located on the coast in Southern Maine. With its busy commercial center, working wharfs, reinvigorated "Old Port" district — now a favorite stop for dozens of cruise ships annually — celebrated art district, world-class dining, famous microbreweries, independent retail shops, college facilities, two highly-regarded hospital networks and related medical facilities, and an international airport, Portland has been named one of the "best cities to live in" by various publications.

Land Area: 21.31 square miles
Housing Units: 33,836
Population: 66,194
Zip Code: 04101, 04102, 04103, 04104, 04109, 04112, 04122, 04123, 04124
Recreation
Portland's Downtown, Financial, Art and Old Port districts are thriving cultural amenities fueled by flourishing start-ups, fine dining establishments, locally-owned shops, and new and refurbished seaport hotels. Many local restaurants have been highlighted in national publications, earning Portland a spot on CNN's list of the best "Up-And-Coming Foodie Destinations." Events showcasing the city's fine cultural amenities are held year-round and include Harvest on the Harbor, a four-day food and wine festival, and Friday Art Walk, a self-guided tour of local art galleries, studios, and museums on the first Friday of every month.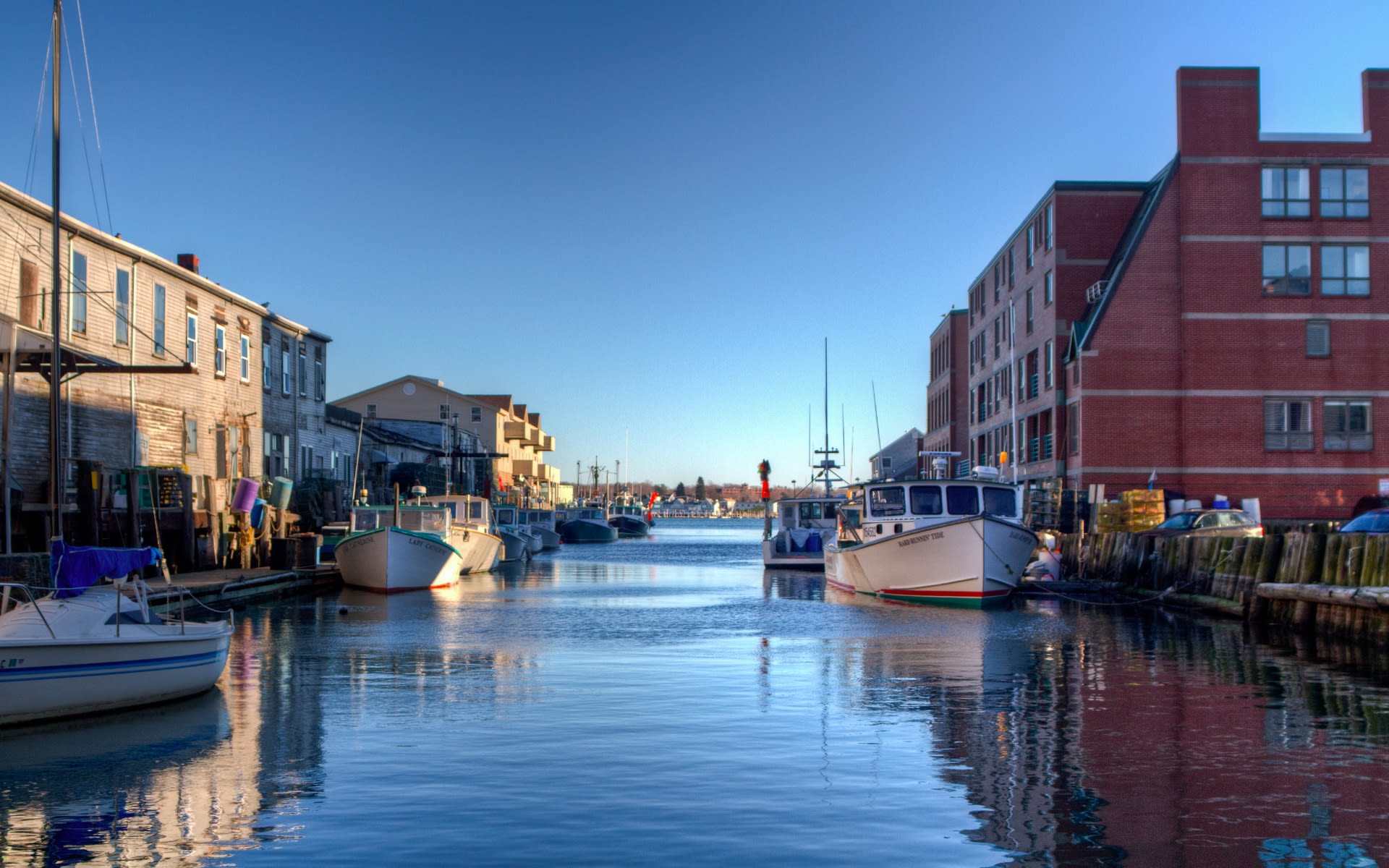 Portland is home to three top-ranked professional sports development teams. The Portland Seadogs are a minor league baseball team affiliated with the Boston Red Sox and draw large crowds to Hadlock Field; the Maine Red Claws are a basketball team in the NBA Development League affiliated with the Boston Celtics and play at the Portland Exposition Building; the Portland Pirates are an American Hockey League team affiliated with the Arizona Coyotes and play at the multi-purpose Cumberland County Civic Center.
Many renowned microbreweries, including Allagash Brewing Company, Shipyard Brewing Company, and D.L. Geary Brewing Company, are located in Portland. The unique annual Maine Brewers Festival showcases these and dozens of other local craft beers with beverage samples, food, music, vendors, and prizes for a day of fun entertainment.



The Casco Bay Islands, minutes from the city, offer a small-town feel with exquisite ocean views, art galleries, Bed and Breakfasts, and bike and kayak rentals. Ferries inexpensively service summer rusticators and residents year-round.
The Eastern Promenade, a historic landmark and recreational park, overlooks the stunning Islands. The promenade has paved paths along the waterfront, grassy knolls, park benches, picnic tables, a public boat launch, and beach for swimming and kayaking. The Eastern Promenade also hosts the celebrated annual Stars and Stripes Spectacular, drawing residents from Greater Portland to view a magnificent display of fireworks on the 4th of July. This area is also a fine location to view Portland's special annual Lobster Boat Race.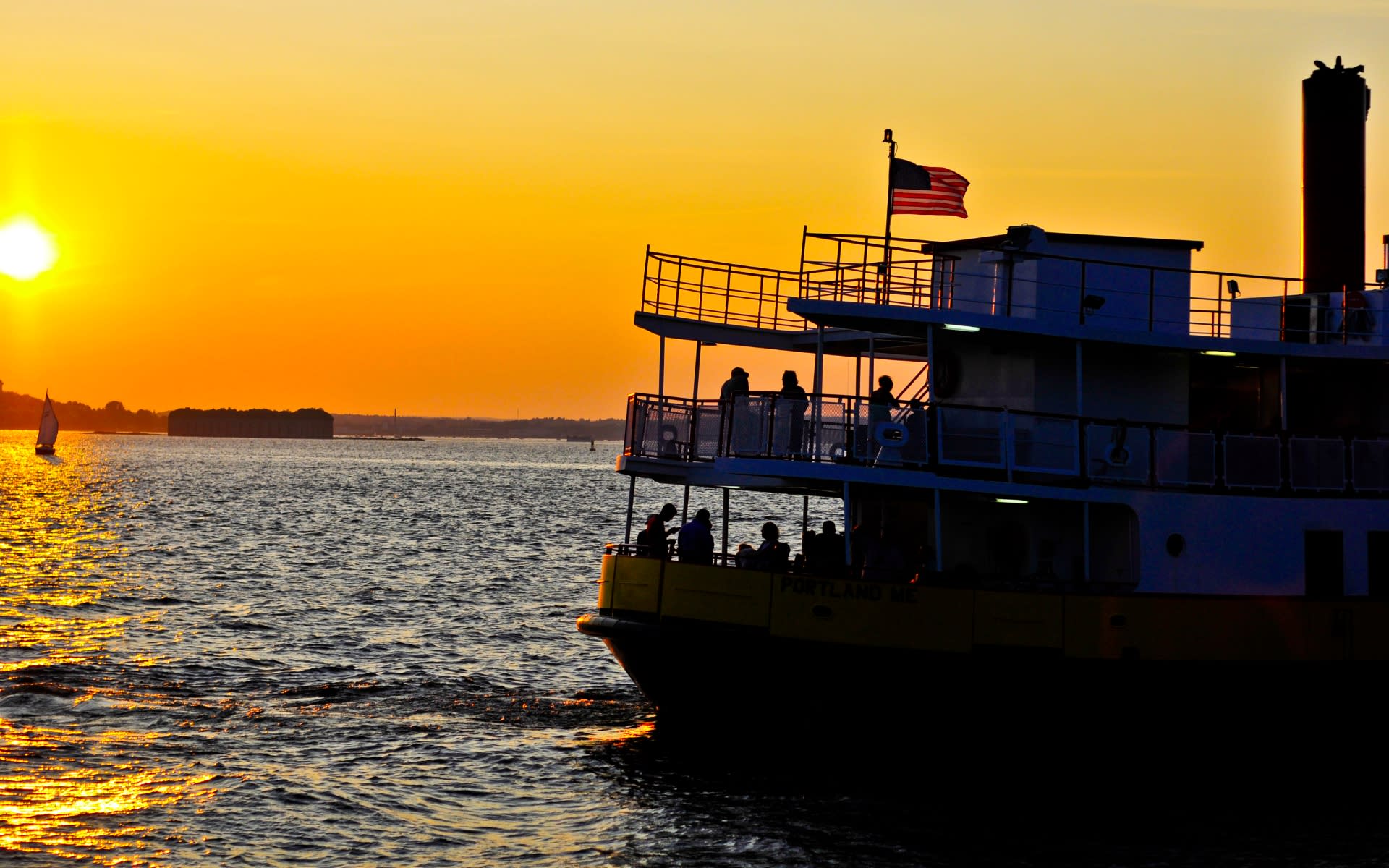 Deering Oaks Park, a sanctuary within the city, spans over 55 acres and has grassy fields, tennis courts, a playground, baseball diamond, and pond used for recreational ice skating in the winter.
Portland is home to one of three University of Southern Maine campuses. USM is a public university with partnerships throughout the State, providing students with excellent opportunities and experiences to build their careers. USM also hosts many theater performances and sports games open to the public.
Education
Portland has a large public school system comprised of ten elementary schools, three middle schools, and four high schools. The system is nationally recognized for innovative sustainability programs — Ocean Avenue Elementary School and East End Community School are newly constructed, energy-efficient buildings and plans are underway to renovate the remaining elementary schools. Portland schools are also distinguished for being part of the Expeditionary Learning program; the highly-qualified professional staff boasts Maine's 2014 Teacher of the Year.