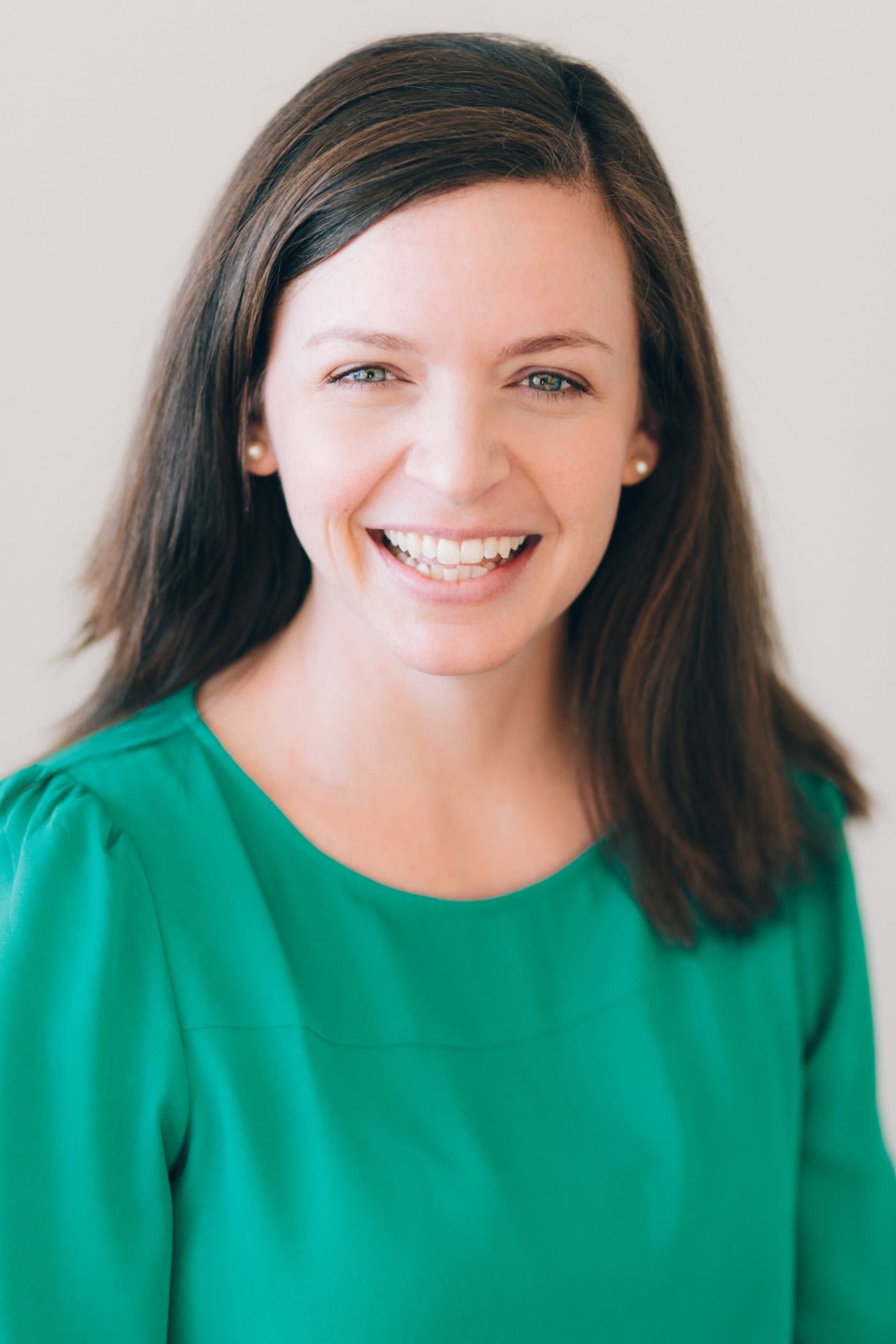 Buyer Agent - Sales Agent




Meet Jamie Sparta Smith
Jamie is a lifelong Mainer who grew up in Maine's largest city – Portland. After earning a Bachelor degree in Business Management from Lynn University in Boca Raton, Florida, Jamie returned to Maine to begin her professional career and start a family.

Prior to joining the David Banks Team, Jamie excelled in the credit card processing industry. However, Jamie has always known her passion was in real estate. She strives to make the buying experience both educational and exciting to assure the best home buying experience.

Jamie is a resident of Falmouth with her husband, Evan and their two children. The Smith family enjoys exploring the outdoors, golfing and spending time with family and friends throughout New England.